Boomer's Log - 2010-07-05
Right, I've decided I'm gonna release the first Alpha of the mod as is, not gonna tamper any more with it,
so within the next few days there will be a Only War 2 Alpha 0.1 uploaded to the site and made available to the public.

However, keep in mind that it will be reaaaaaaaally buggy and all kinds of glitchy. So if anyone does take it for a spin, remember to
post

everything

you encounter in the bug reports section of the forum: Bug Report

I'll post another one of these devlogs when I've uploaded the bugfest to the ftp.

Emperor Protects.

News Update - 080317
Well Well, If it isn't me again.. and this time around im not checking in to make any threats of impending doom, no no,
not this time, im here to enlighten your heretical souls! Open your eyes to the Emperor and embrace his glory for it is truly a brilliant thing!

Behold!

The most trustworthy weapon of war the Imperium has in it's arsenal, the Chimera troop transport.

Stay tuned for more to come.. sooner or later..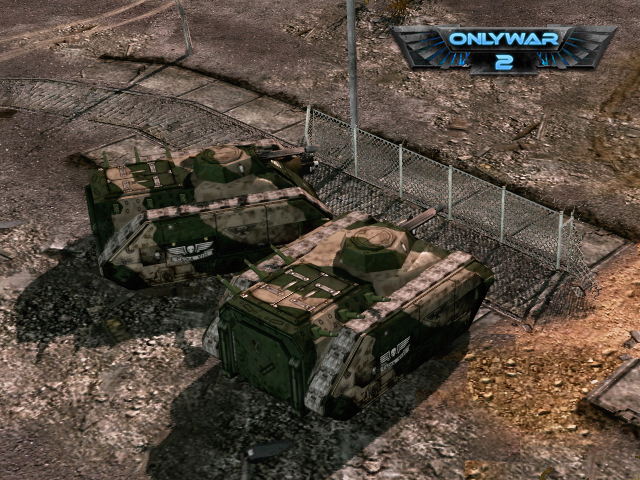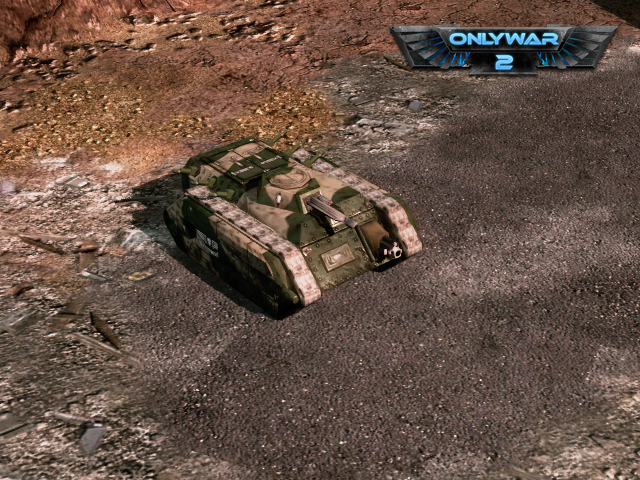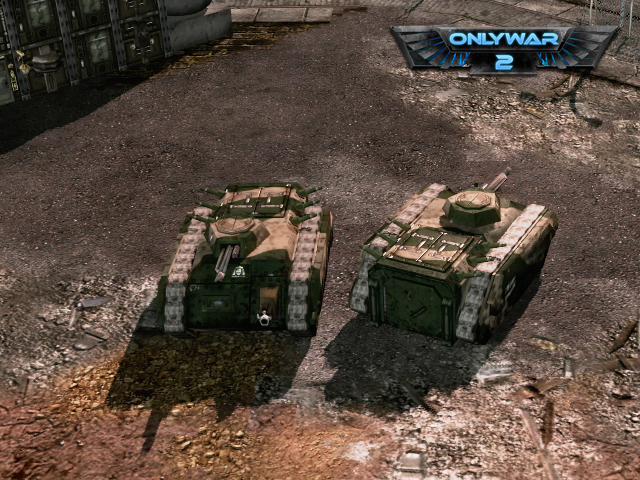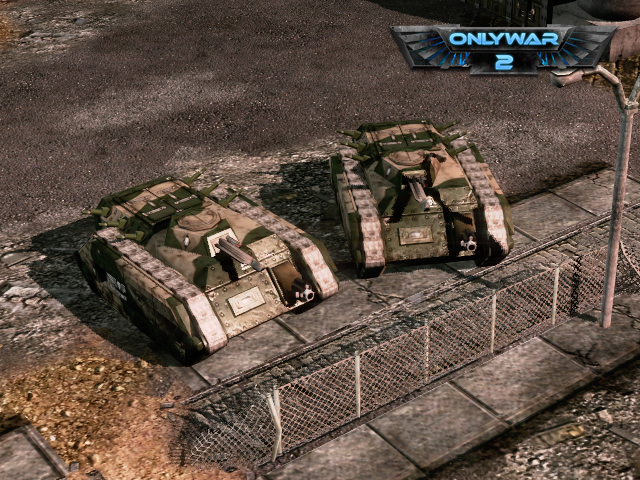 Keep in mind that the normal maps on the treads have been fixed since the making of those screenshots, and any
screenshots featuring the Chimera in the future will have the new tread normals.


Emperor Protects.

News Update - 080125
Alright, christmas and all the running about is over, yet progress is dwindling for the moment, but we do have one item to show you all, one of the Imperiums vast multitude of different warfactories, the Manufactorum.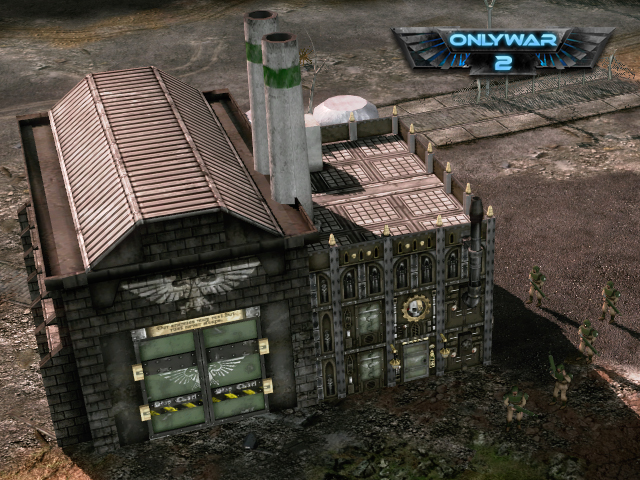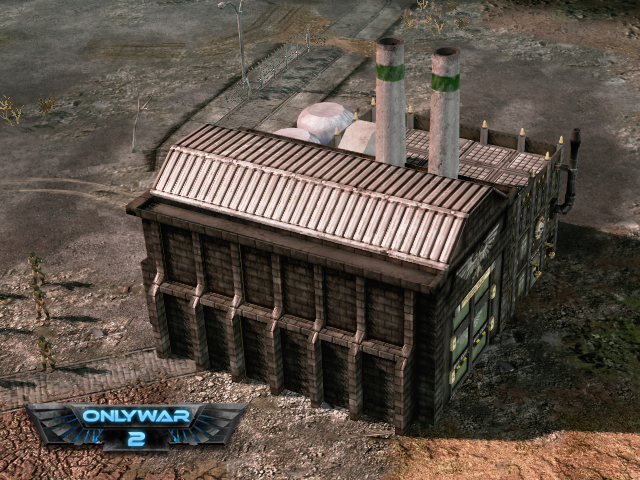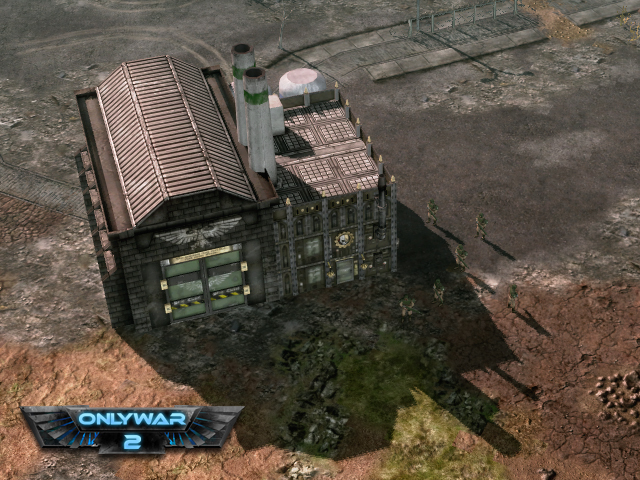 News Update - 070829
We have the Rhino ingame, looking very nice indeed.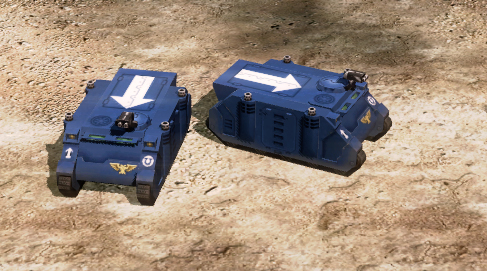 Don't forget to visit our forums (the dev logs section is a good place to look) and also the CNC3.net forums to get more updates on our progress.

Calamity Jones' Log
LOG: 08.07.2006

Not much to say on Only War 2, however, much is underway in Only War 1...

Since most of Only War 1 is now finished, I'm now working on the AI... It's coming along quite nicely too, the entire Cadian AI is finished and a good healthy portion of the Tau one is done.

Aside from AI-ing, I'm doing a few tweaks to the code here and there, suffice to say... Only War will be excellently balanced.. I've been balancing it for months